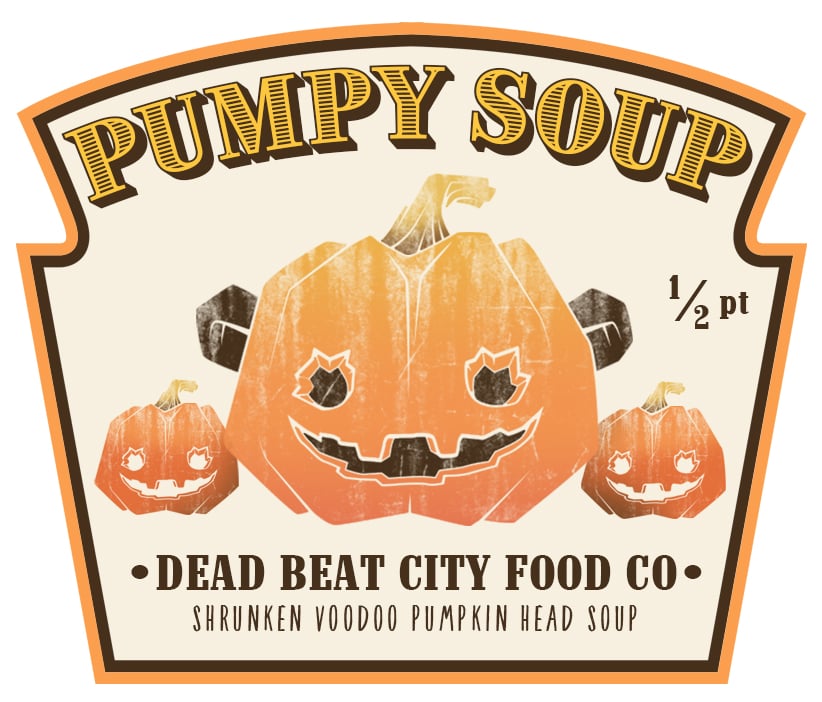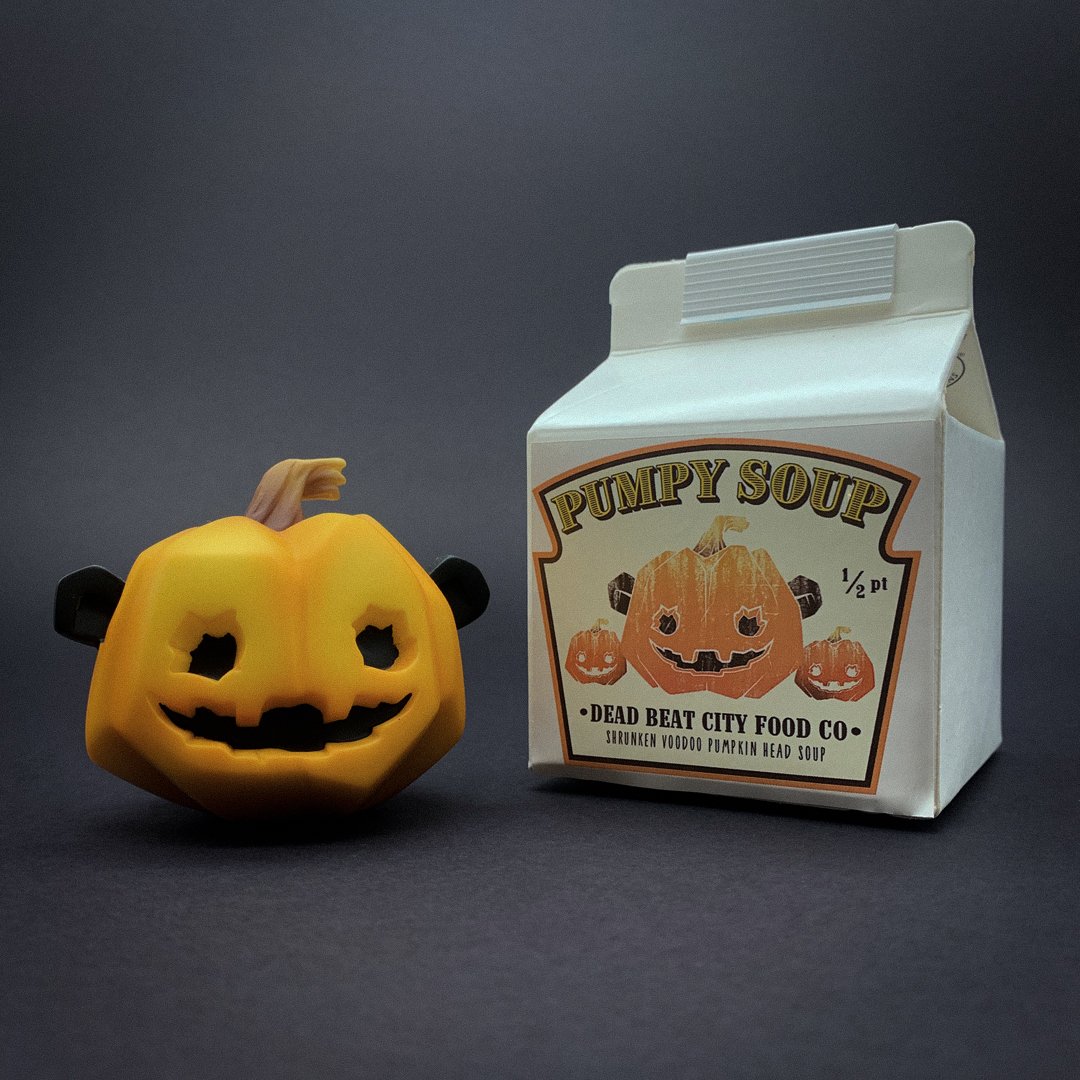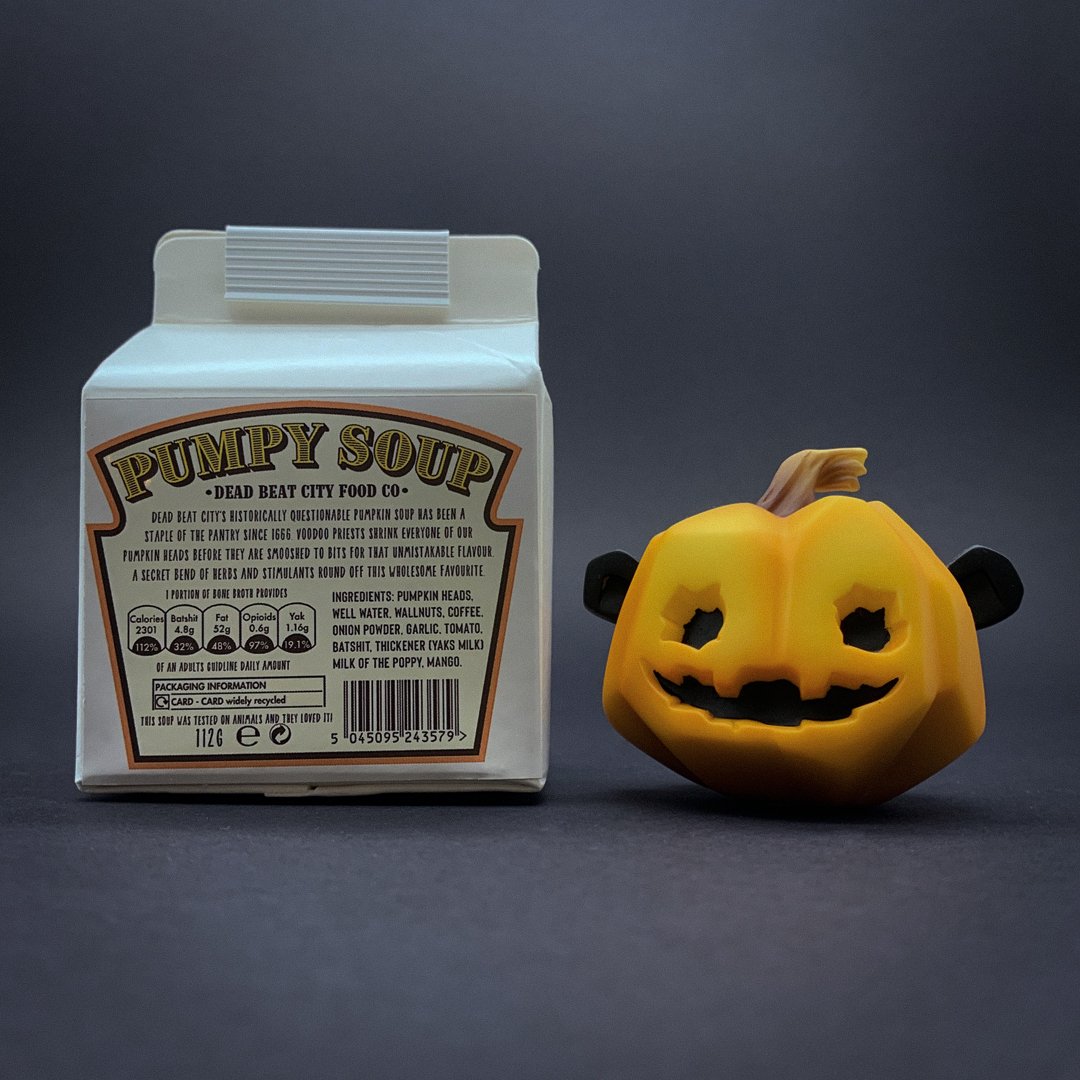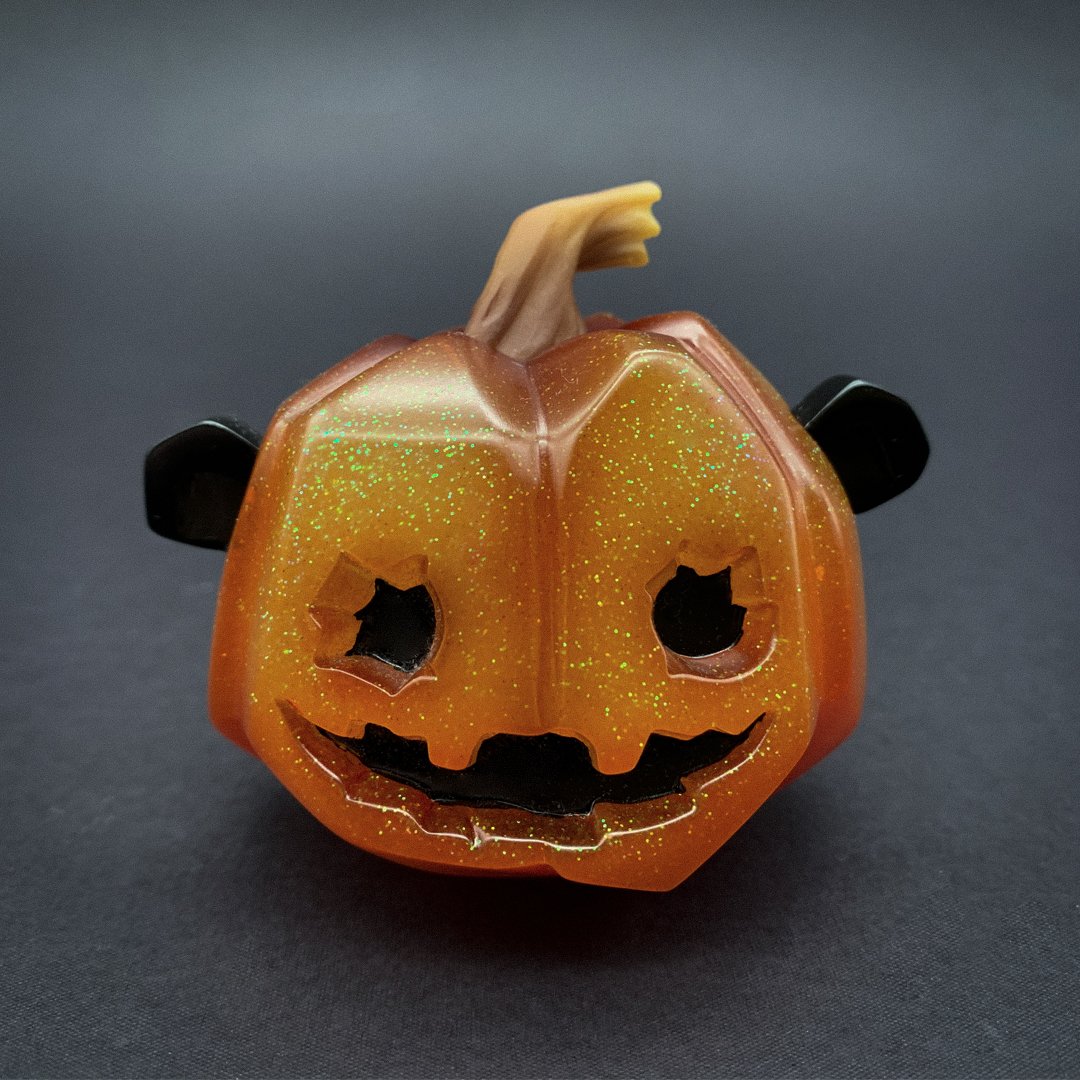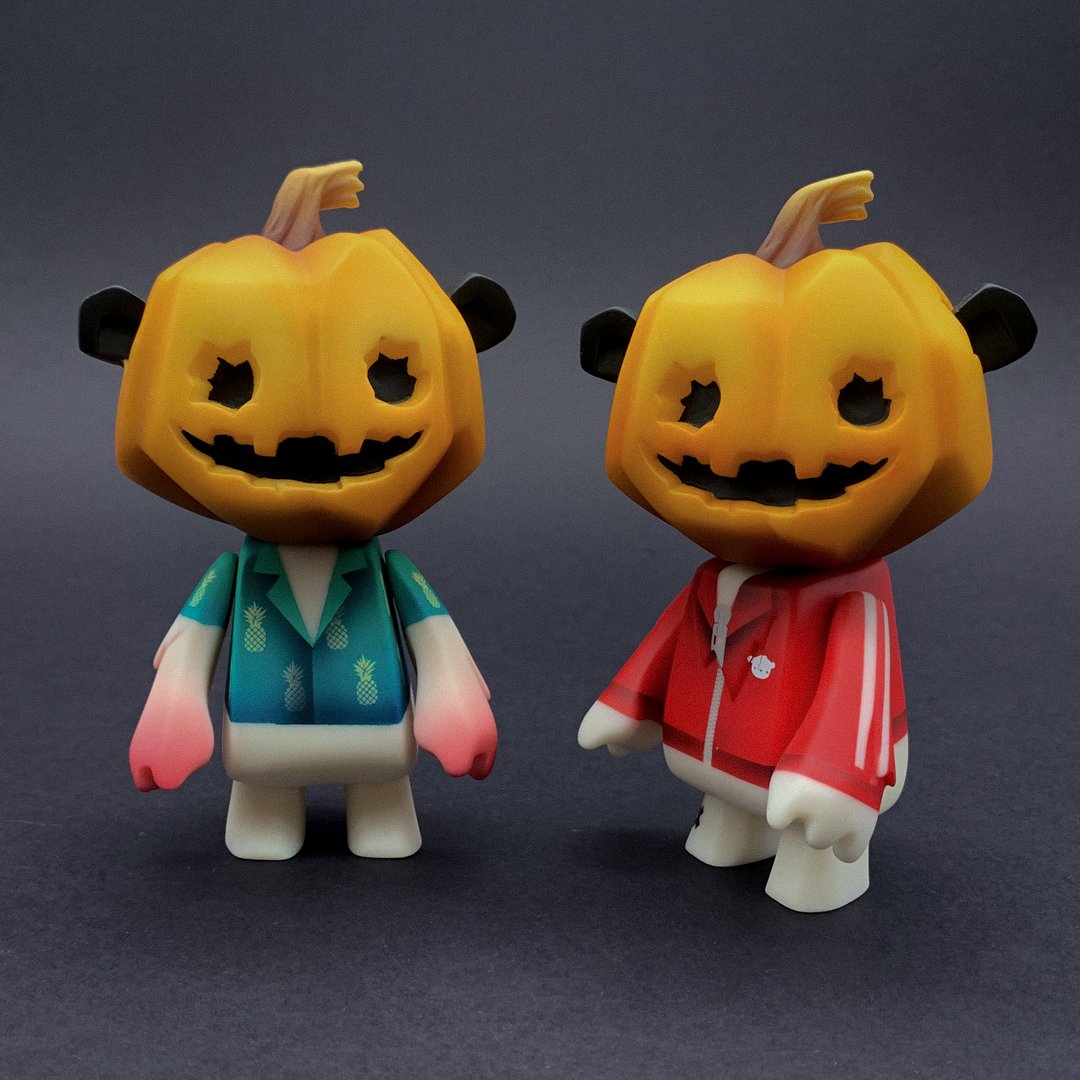 PUMPY SOUP
Blast away those winter blues with some soul warming Pumpkin soup*
Dead beat city's historically questionable pumpkin soup has been a
staple of the pantry since 1666. voodoo priests shrink everyone of our
pumpkin heads before they are smooshed to bits for that unmistakable flavour.
A secret bend of herbs and stimulants round off this wholesome favourite.
*This product contains absolutely no soup
Inside each carton is a single swappable head with magnet to attach to other DBC figures, or just to display seperately. Pumpy may look cute and tasty - but please dont eat him! He is definately not one of your five a day!
HEAD ONLY! - photos on toys are eaxmples of use!
(There is also a a chase glitter pumkin)